INDUSTRIAL TENSIONER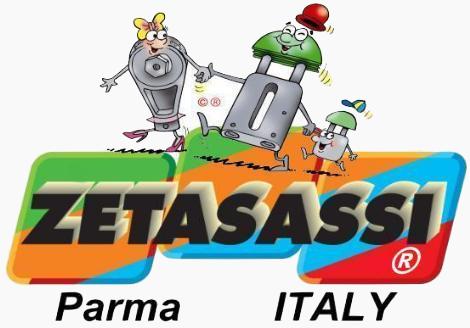 INDUSTRIAL TENSIONER , Advantages : Steady belt/chain tension, noise reduction, better transmission performance, less wear and tear, cheaper and easy to set up. All that with technical support and CAD drawings.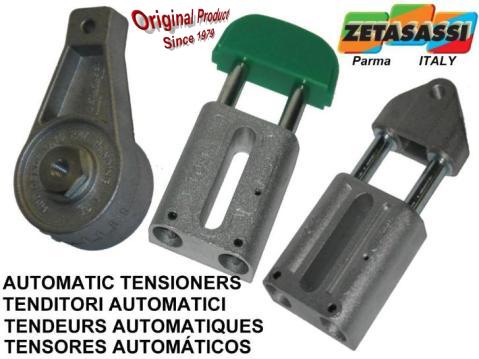 Power transmission parts since 1979! Made in Italy!
You can trust us in time...
Our products... The past, the present and the future.
We have a wide range of distributors all over the world ...
We have been producing for 35 years automatic chain and belt tensioners, torque limiters and mechanical constructions.
We design and build automatic machines used to move or work our items.
Follow us in our website where you can find all the information, technical instructions and all the novelties.